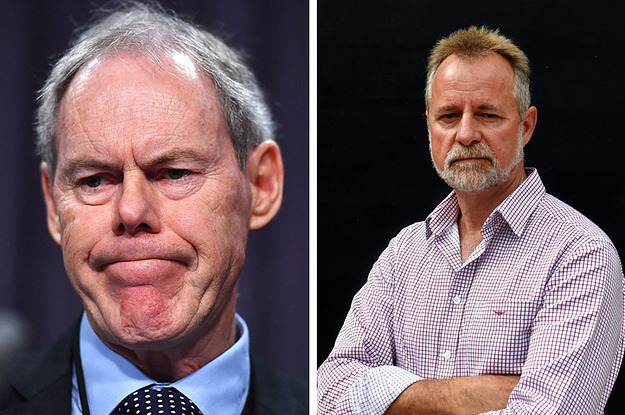 Johns, head of the Australian Charities and Not-for-profits Commission (ACNC), told a Senate Estimates committee last month that he had removed the acknowledgement of country from his email signature and asked his staff to do the same because it could make the ACNC look biased. The regulator oversees both Indigenous and non-Indigenous charities.
Johns told estimates that the wording, beginning "we acknowledge", raised "the perception of bias that I'm not treating all charities the same". He asked his staff to remove the acknowledgement or change it to begin "I acknowledge".
In the same hearing, Johns refused to disavow controversial comments he made before being appointed to the ACNC, including a description of Aboriginal women as "cash cows". While Labor senator Jenny McAllister suggested those comments were "fairly more directly relevant" to his role than the acknowledgement of country, Johns denied that he needed to do anything to "dispel any perception of bias" that his previous comments might have created.
"They're not in my signature block," he said. "That's the issue."
"Acknowledgements of country are well-known payments of respect to Aboriginal and Torres Strait Islander Australians in recognition of their traditional ownership of the land," Scullion wrote. "In my view, there is little risk of [confusion] and I would encourage as many ACNC officials as are interested, to include acknowledgements of country in their signature blocks."
In the letter, written on October 26, Scullion offered to meet with Johns or organise a departmental briefing to provide further information about the role of acknowledgements of country.
The letter did not address Johns' earlier comments about Indigenous people and organisations, raised by McAllister.
Shadow minister for charities and not-for-profits Andrew Leigh told BuzzFeed News that it was "encouraging to see senior Liberals finally distancing themselves from Dr Johns and his appalling attitudes".
"But the question remains as to why he was appointed by the Coalition government – and signed on under former treasurer Scott Morrison – in the first place."
Johns declined to comment.