The Saqqara pyramid group south of Cairo, the capital of Egypt, has once again made major discoveries. According to the Ministry of Cultural Relics on the 10th, in addition to the newly discovered seven pharaoh tombs dating back thousands of years, dozens of unearthed With a cat mummy and a gold-plated wooden statue, the "scar beetle" mummies were dug for the first time.
This archaeological mission began in April this year. Among the seven tombs, there are three tombs with dozens of cat mummies, which are believed to date back to the fifth and sixth dynasties thousands of years ago, while the other four tombs contain a place for the palace building supervisor. The tomb of Khufu-Imhat.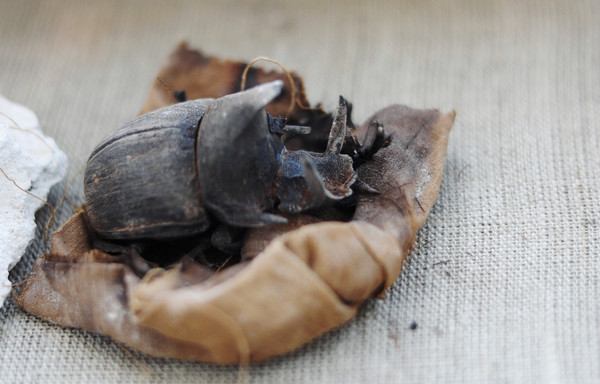 It is worth mentioning that in a rectangular sarcophagus engraved with a black scarab pattern, there are two well-behaved scarab mummies, wrapped in linen. Officials said that among the other smaller sarcophagi, a small number of scarab mummies were also found.
Mosta's Secretary-General of the Egyptian Supreme Council, Mostafa Waziri, pointed out that "the mummified parasite is really unique and rare. When we found these sarcophagi, they were all sealed and the appearance was Scarab, this is something we have never heard before."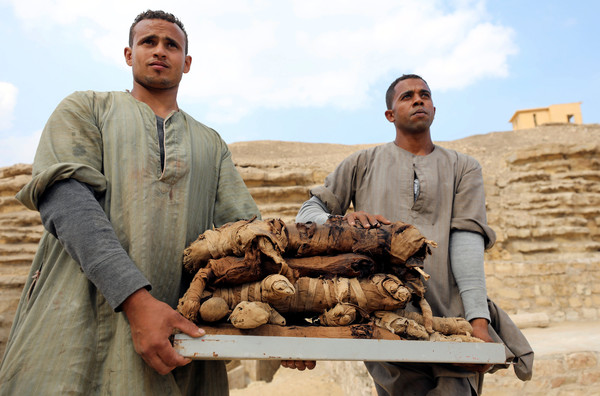 In addition, the experts also found a place that can be traced back to the original tombs of the Fifth Dynasty, and the facade and front are all intact. It is likely that the interior has not yet been developed. The archaeological team is expected to open it in the next few weeks to carry out further archaeology. operation.