Blue sky, white clouds, green hills… Of course, the beauty of New Zealand is indispensable to the lake! Whether it is in the gully volcano, or in the snow-capped mountains, the lake is more quiet because of the mountains and the sky, attracting people to move forward… So, which one do you like the most?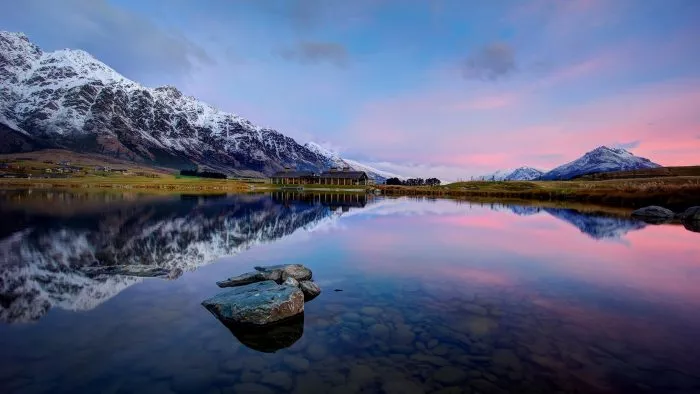 Lake Tekapo
Lake Tekapo is located in the Mackenzie Basin and is a three-hour drive from Christchurch to the southwest. Stay here, facing the southern Alps, the turquoise waters, the swaying lupins… If the weather is fine, you can meet the distant Mount Cook. In addition, it is still a very famous star-watching place!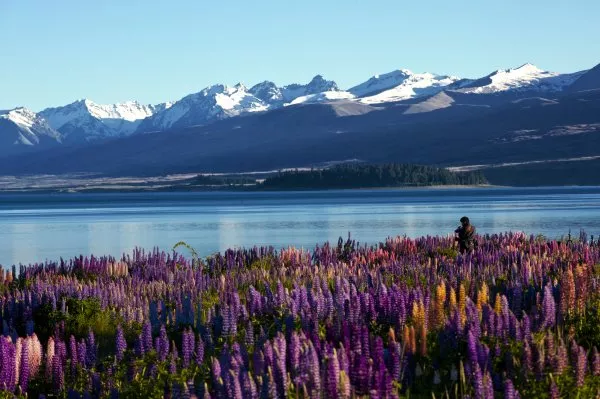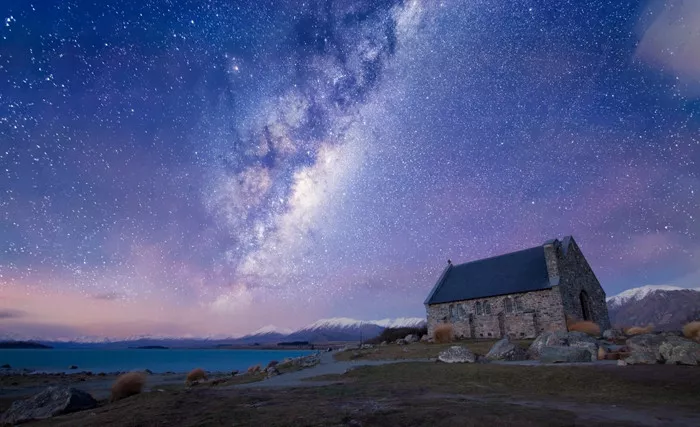 Lake Pukaki
The blue lake is like pouring milk, gentle and quiet. Even the Alps are not so far as it is no longer so steep and steep.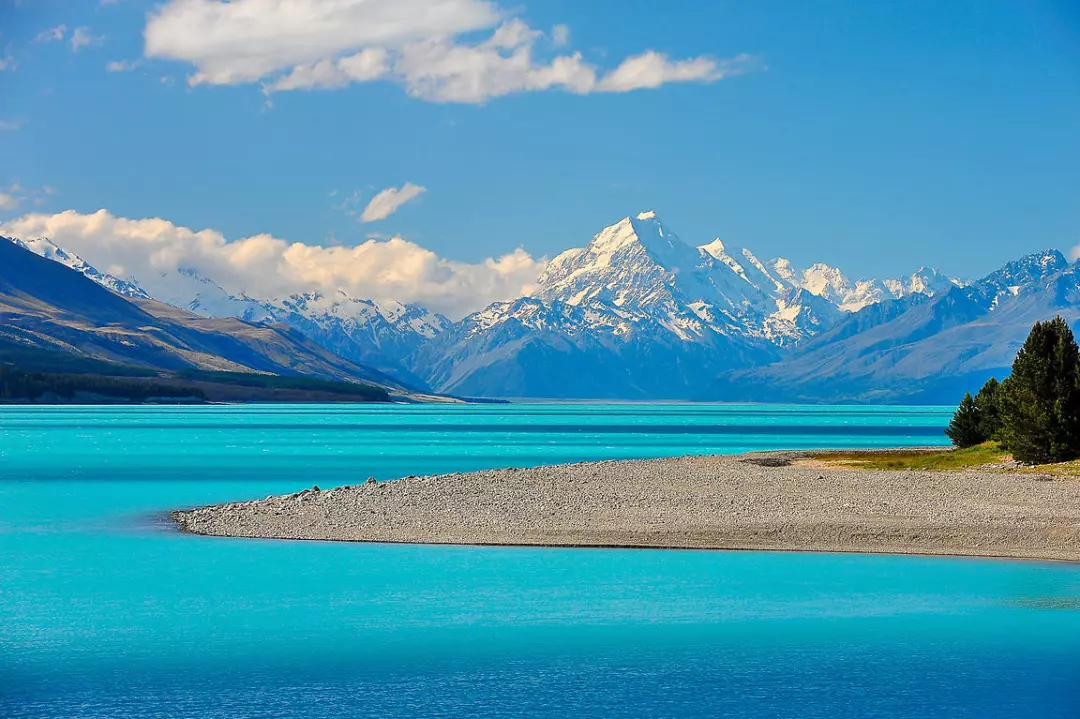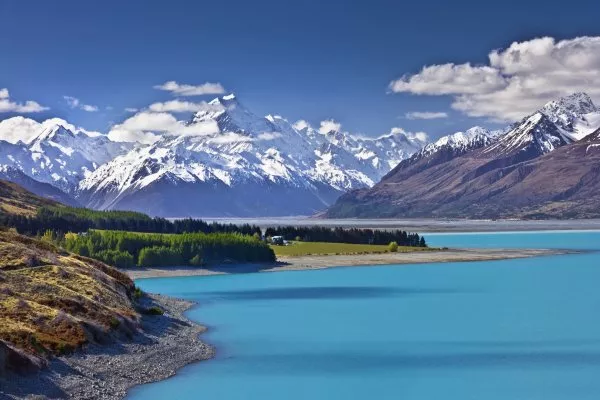 Lake Wakatipu
Lake Wakatipu is lightning-fast and is the longest lake in New Zealand. Surrounded by screaming, heartbeats and bustling crowds, it still remains as quiet as ever. Standing on the shore of the lake, looking at the mountains of excellence in the distance, the heart seems to calm down.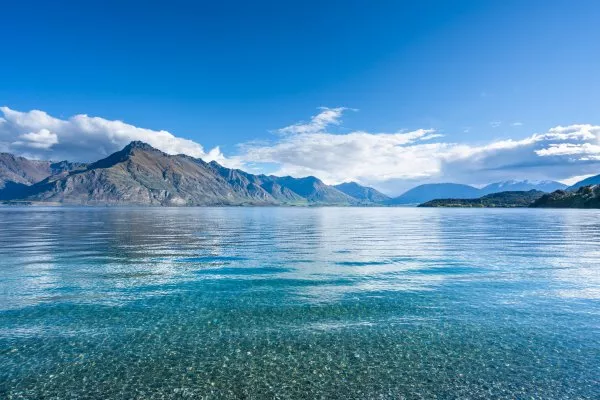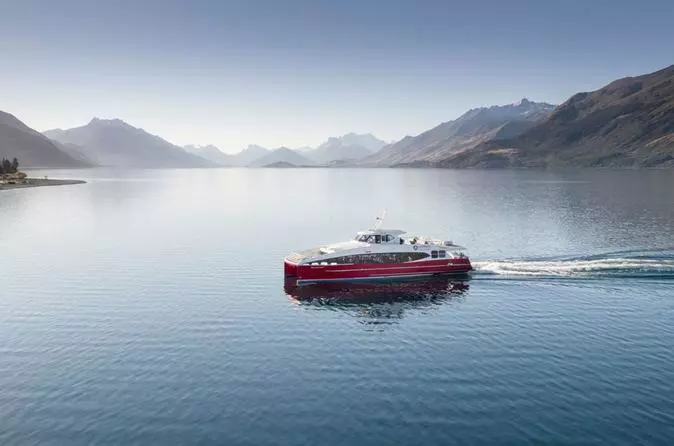 Lake Wanaka
Lake Wanaka is rooted in a huge glacier thousands of years ago. Under the long history of the river, it has its unique beauty in the rolling hills. Come here, you just lie on the beach quietly and you will Discover its charm.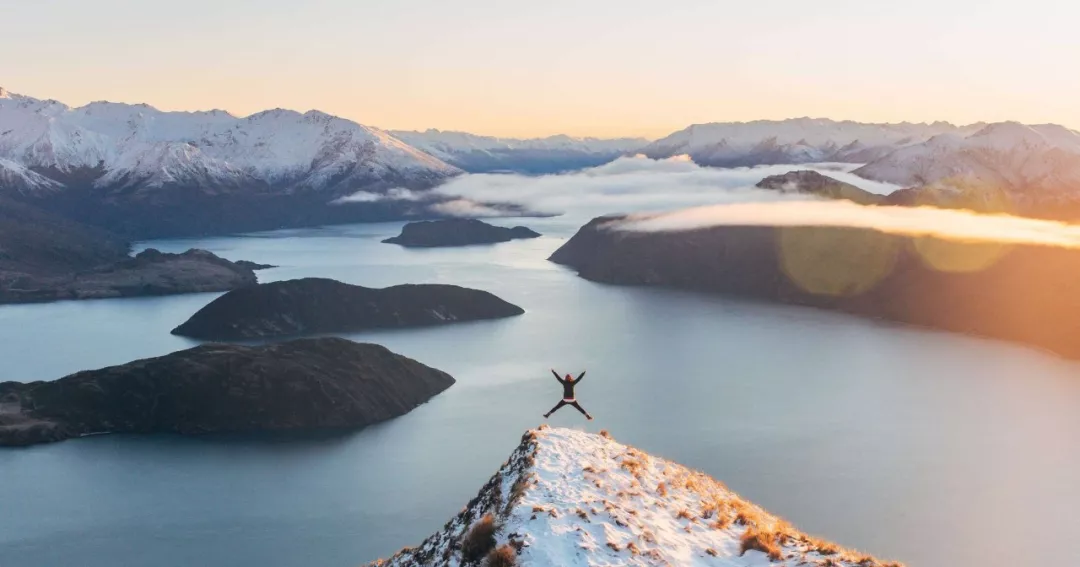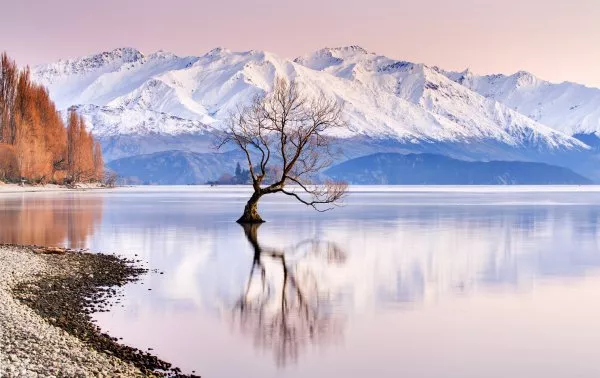 Lake Taupo
Lake Taupo is New Zealand's largest lake and the largest freshwater lake in Oceania. It circulates around the volcano and forms a volcanic eruption of 2,600 years ago.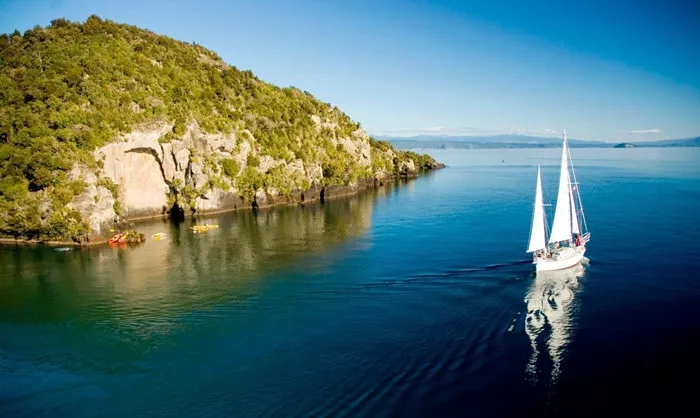 Champagne Pool
Located in the Champagne Pool in Waiotap, the carbon dioxide in the pool releases champagne-like bubbles. The geyser, the colorful hot springs, and the tumbling mud pool add a mythical color to the geothermal world.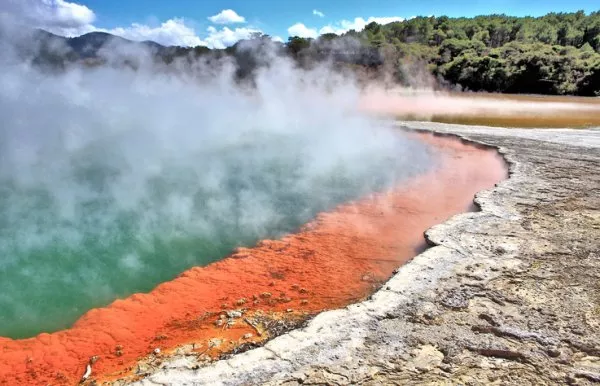 Emerald Lake
Emerald Lake is set in the crater of Tongariro National Park. Although there are lava flows and geysers from time to time, the emerald lake is enough to make the gully volcano instantly move.